Welcome to Yarn Expo Autumn
Yarn Expo is a leading sourcing platform to both exhibitors and visitors. Suppliers from Asian and European countries showcase their latest collection of natural and blended yarns including cotton, wool, flax / regenerated flax, and man-made fibres and yarns, as well as specialty products including elastic, fancy and blended yarns.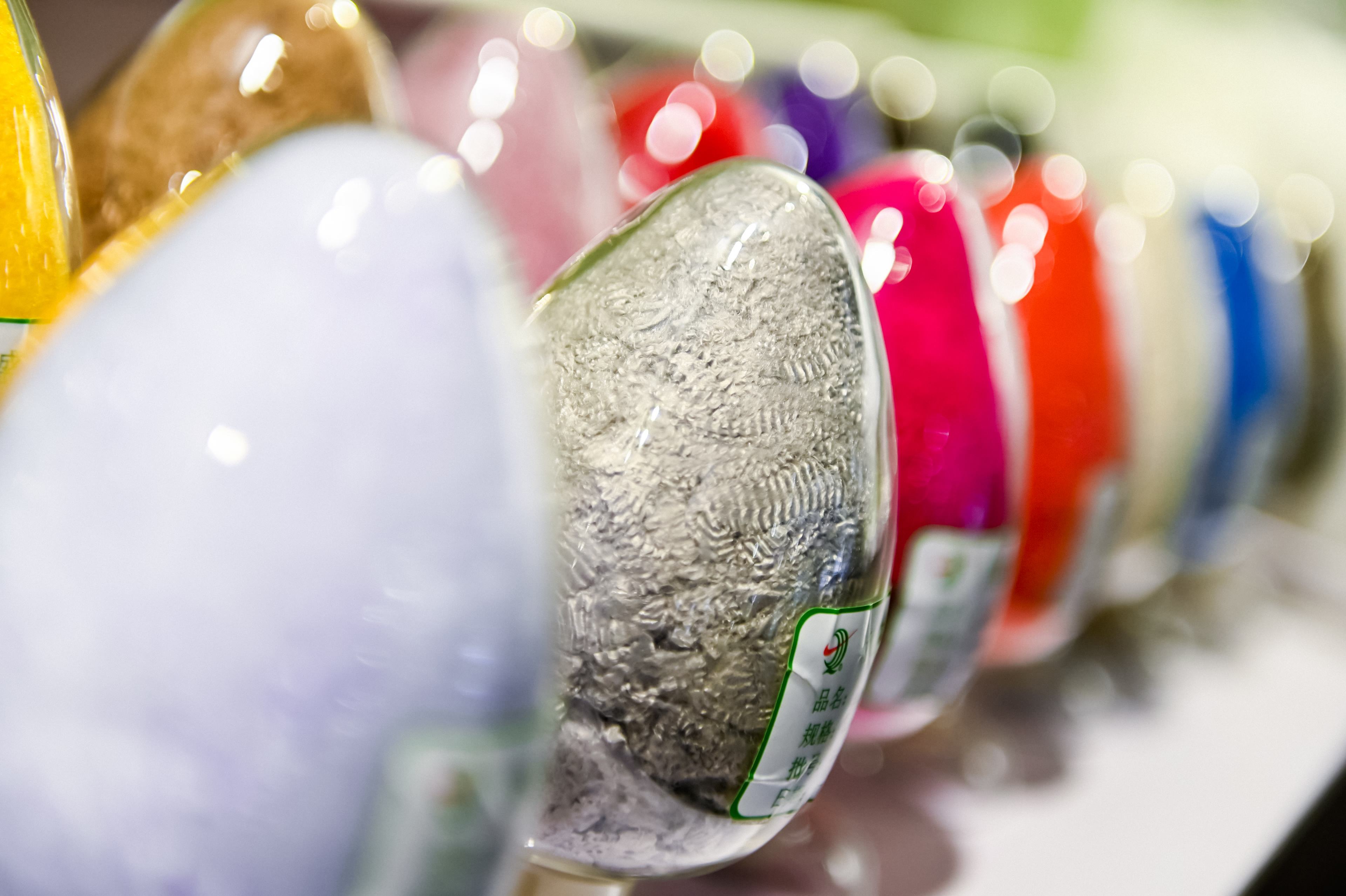 The show is also an ideal opportunity for overseas buyers to gain access to some of the leading domestic suppliers in the industry.

With both spring and autumn editions in Shanghai, the show provides an excellent opportunity for overseas suppliers to build stronger relationships in the region and increase their presence in the market.
Participants' comments
"The main products we are showcasing are imported cotton yarns from India, Malaysia and Vietnam. There are a lot of visitors and there is interest to buy – the current market situation is people are looking for better priced products in comparison to what is available in China. Yarn Expo is a platform that serves as a real springboard for meeting customers and selling our products in China."
"We have brought our yarns from Vietnam to the fair this time. We saw an increase in demand for imported yarns because more people have requirements for raw materials while having concerns about cost, therefore they would like to learn more about them. Yarn Expo maintained its scale and quality despite the pandemic, as we have met plenty of buyers with purchasing intention."
"At the fair, I saw a lot of environmentally friendly, renewable and biodegradable products that are very good. These are also the purchasing trends for this season. Domestic brands are still at an exploration phase in these areas, but there are some mature brands, so Yarn Expo served as a nice communication platform. Having participated at the fair for so many years, its professionalism in the industry is beyond doubt. I am very satisfied with the overall sourcing results this year."
Yarn Expo Autumn impression
We have many impressions of products, events and encounters. Here you will find a selection of pictures of Yarn Expo Autumn.