Yarn Expo Autumn 2020 attracted 419 domestic and international exhibitors and 15,707 professional visitors from around the world.
Date

9 – 11 October 2021

Venue

National Exhibition and convention Centre (Shanghai)
111 Laigang Road, Shanghai China


Exhibition space

26,000 sqm gross (Figures of 2020 fair)

Number of visitors / countries & regions

15,707 (from 38 countries & regions) (Figures of 2020 fair)

Number of exhibitors / countries & regions

419 (from 6 countries and regions) (Figures of 2020 fair)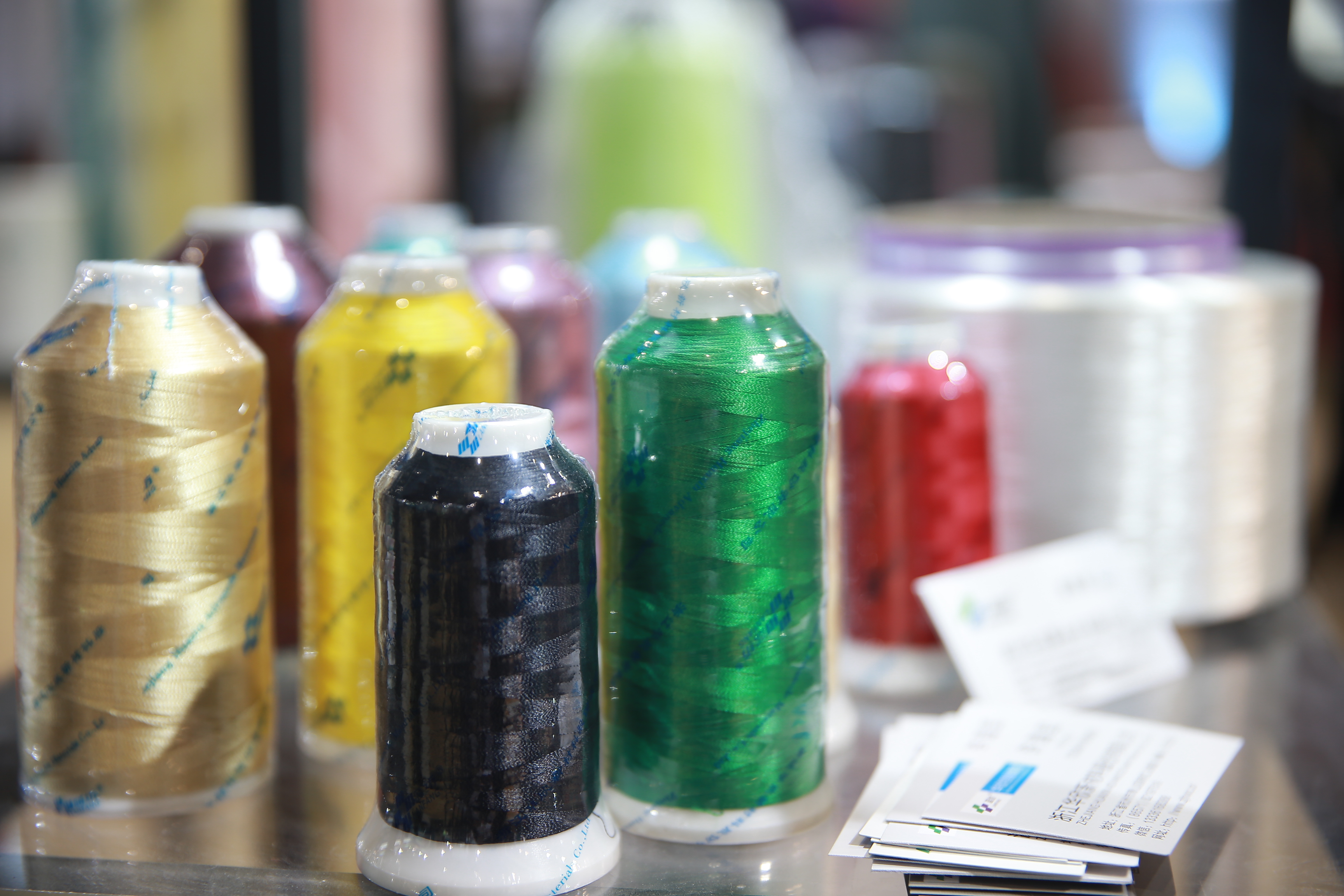 Natural fibres (cotton, wool, silk & flax/ ramie)
Man-made fibres (regenerated & synthetic)
Specialty fibres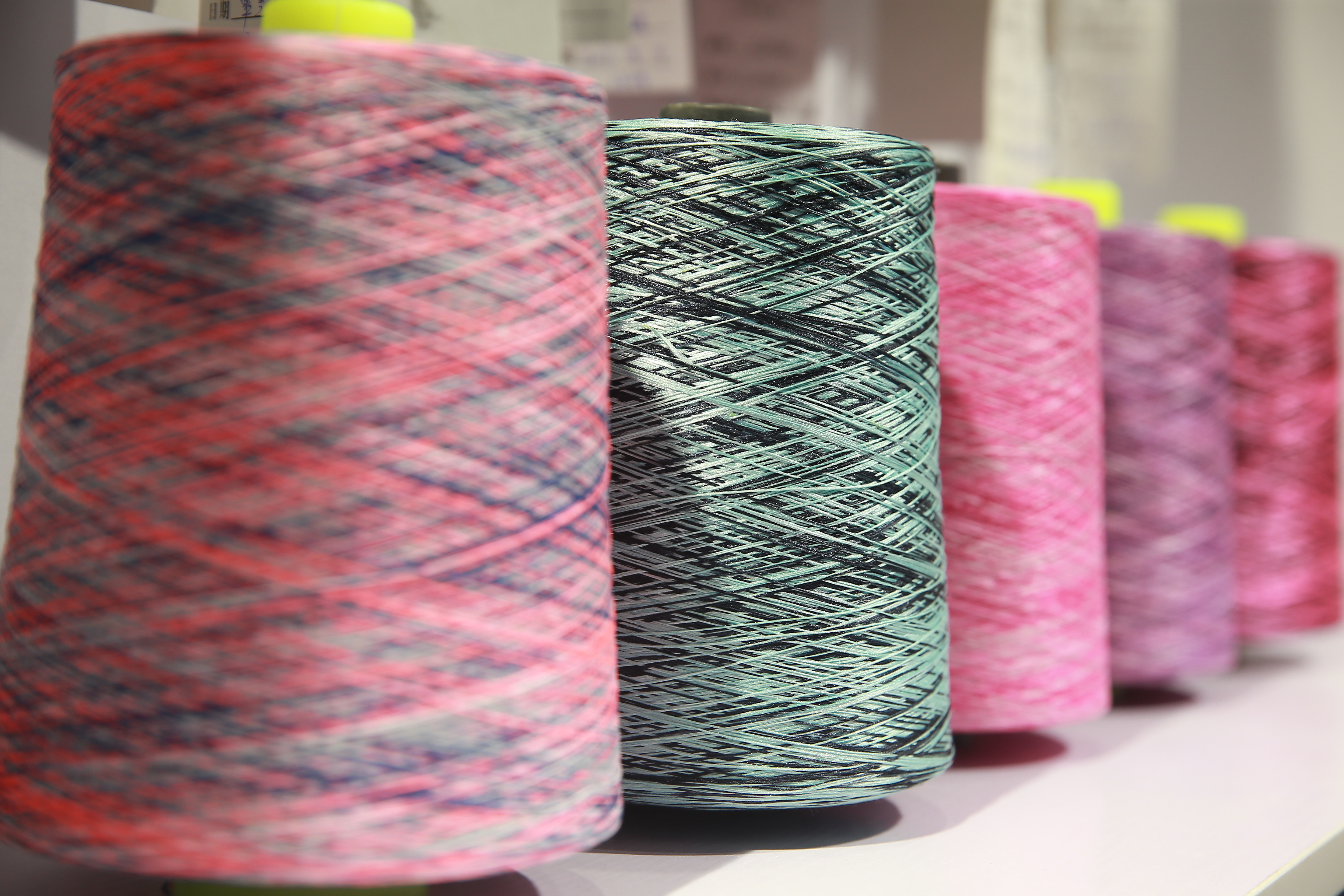 Natural & blend yarns (cotton, wool, silk & linen/ ramie)
Man-made & blend yarns (regenerated & synthetic)
Elastic yarns
Fancy yarns
Specialty yarns
Computer related services
Quality assurance
Press & publications

Visitor profile
Garment manufacturer
Trading company
Import & export corporation
Wholesaler
Agent
Department store
Retailer / chain store
Trade association, organization, textiles institutes press
Home textiles related companies
Designer, interior designer
Testimonies
"There are increasing number of brands and apparel companies which are interested in the new material and they will come to Yarn Expo to check out the new technology. We are not here for onsite orders but for promoting our products and brands. We have achieved these objectives."
"We specialise in producing Latex Thread. There are about eight manufacturers of our kind in the world. We want to take advantage of Yarn Expo to promote our brand further in China. I am satisfied with the visitor flow. Amongst the visitors that we met here, 60% of them are our existing clients while the others are some end-users which didn't contact us directly and those have never tried our products."
"We have brought some new items for promotion in this year's fair. I am satisfied with the visitor number. It is beneficial for Yarn Expo to be held simultaneously with Intertextile Apparel Fabrics show because more potential customers came to us. We have been a long term supporter of the fair. This is the occasion where most of the industry players gather and showcase every year. Being one of the leaders of the industry, this is the must-go event for us. We are always happy with the result of the fair and will keep joining in the future. "
"Yarn Expo is one of the biggest shows in the world and I have been visiting it for more than ten times. It is useful in helping me to source for suitable raw materials and quality suppliers. I notice that there are more products made of Graphene this year and this can be a potential business. "