Here you find important and useful information of travel and accomodation in Shanghai for your preparation of visit to Yarn Expo Autumn.
Official travel agent
Book your air ticket and hotel in advance to visit with no hassel! 
Contact our official travel agent now for special packages:

Shanghai Vision Expo & Meeting Solutions Co Ltd
Ms Jenny Zhang / Mr Paul Hou
Unit 703, New Caohejing Building,
509 Caobao Road,
Shanghai 200233, China
Tel:     +86 21 5481 6051 / +86 21 5481 6052
Fax:    +86 21 5481 6032
Email: jenny@shanghai-vision.com / paul.hou@shanghai-vision.com


Jang Eunsun
Rm1007 A-Dong Le Meilleur Jongno Town,
19 Jongno, Jongno-Gu,
Seoul, Korea
Tel:     +82 2 732 5688
Fax:    +86 2 732 5668
Email: JES@iebtour.com / iebtour@iebtour.com 


Ms Yoonhee Jang
3F, Hwayoung Bldg, 157, Sinchon-ro,
Seodaemun-gu, 03766
Seoul, Korea
Tel:  +82 2 313 7396
Email: go7@goexpo.kr
Special Airfares from Cathay Pacific

Cathay Pacific, the home carrier of Hong Kong, offers registered exhibitors, buyers and travel companions an exclusive opportunity to enjoy great savings on flights to Shanghai.
Book online via the MICE online offer page or contact our Customer Care Department and quote the MICE Event Code for Yarn Expo Autumn Edition 2024 to enjoy special fares.
Cathay Pacific is an international airline registered and based in Hong Kong offering scheduled passenger and cargo services to over 200 destinations* worldwide. As Hong Kong's major airline, we provide vital links for trade and investment as well as leisure travel. Through our passenger and cargo services under Cathay Pacific, we connect Hong Kong to the world.
*include codeshare services
Get your MICE Event Code by registering at sh.yarnexpo-autumn.com and enjoy the great offers now! 

Visa application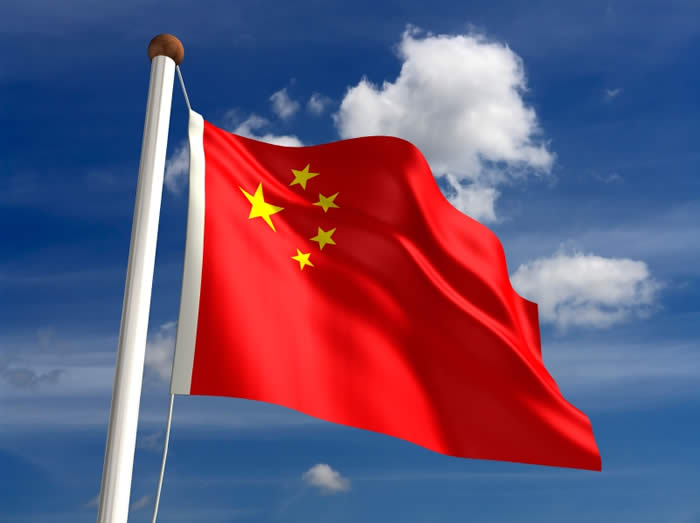 According to the Administrative Law of the People's Republic of China on Entry and Exit of Foreigners, foreigners entering China should apply for a visa to the Chinese diplomatic representative or consular offices, or other institutions authorised by the Ministry of Foreign Affairs of People's Republic of China.
Passport holders of most foreign countries can obtain their invitation letter for applying visa through the travel agent. Alternatively, you could contact the organiser for assistance with the following basic information for invitation letter processing.
Name as in passport

Date of birth
Passport number
Date of expiry
Company name
Job title
Getting to the fairground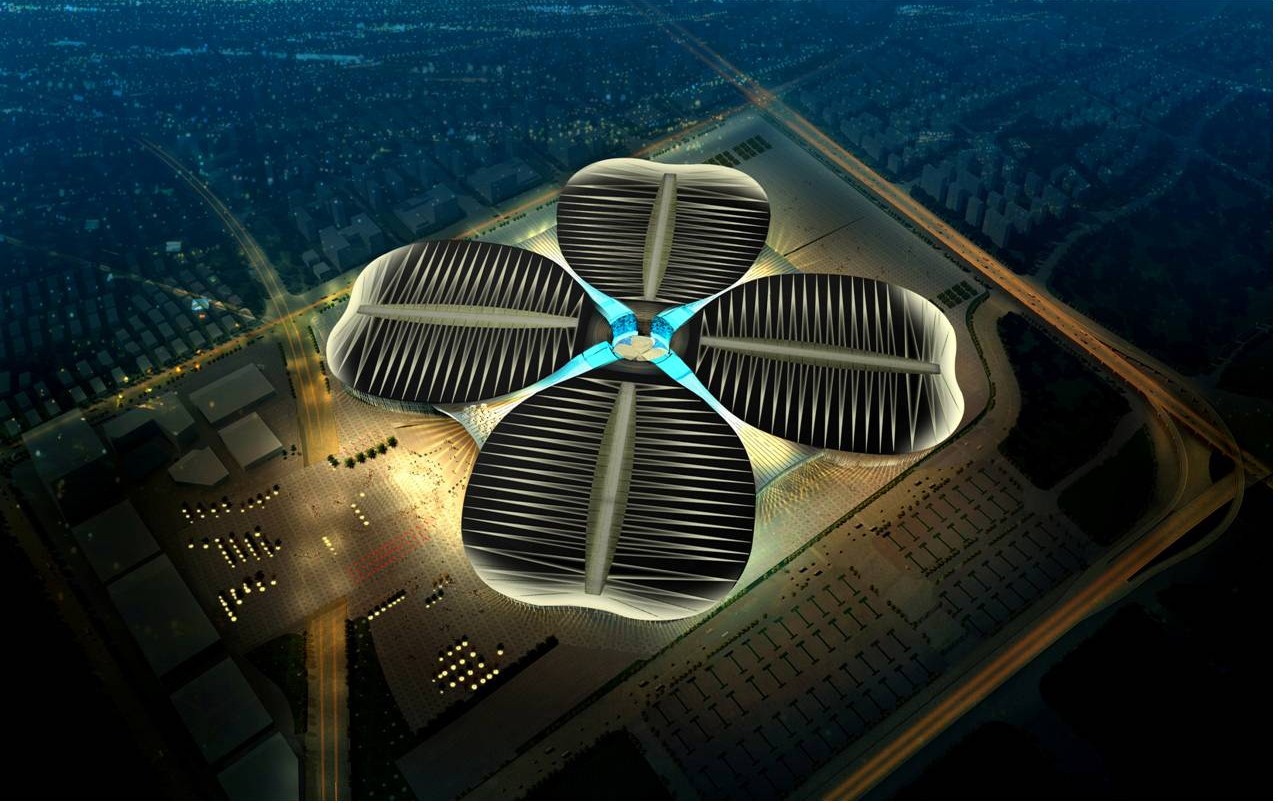 National Exhibition and convention Centre (Shanghai)
Address: 111 Laigang Road, Shanghai China


From the Hongqiao Airport (Terminal 2): 1.5km to National (Shanghai) Center for Exhibition and Convention
Taxi: about 15 minutes
Metro: Take Line 2 and get off at Xujingdong/Xujing East Station
From Pudong International Airport:  60km to National (Shanghai) Center for Exhibition and Convention
Taxi: About 60 minutes
Metro: Take Line 2 and get off at Xujingdong/Xujing East Station
From Shanghai Hongqiao Railway Station: 1.5km to National (Shanghai) Center for Exhibition and Convention
Metro: Take Line 2 and get off at Xujingdong/Xujing East Station
From Shanghai Railway Station: 25.5km to National (Shanghai) Center for Exhibition and Convention
Metro: Take Line 1 to Renminguangchang/People's Square Station, change to Line 2 and get off at Xujingdong/Xujing East Station
From Shanghai South Railway Station: 23km to National (Shanghai) Center for Exhibition and Convention
Metro: Take Line 1 to Renminguangchang/People's Square Station, change to Line 2 and get off at Xujingdong/Xujing East Station
Take Line 2 and get off at Xujingdong/Xujing East Station