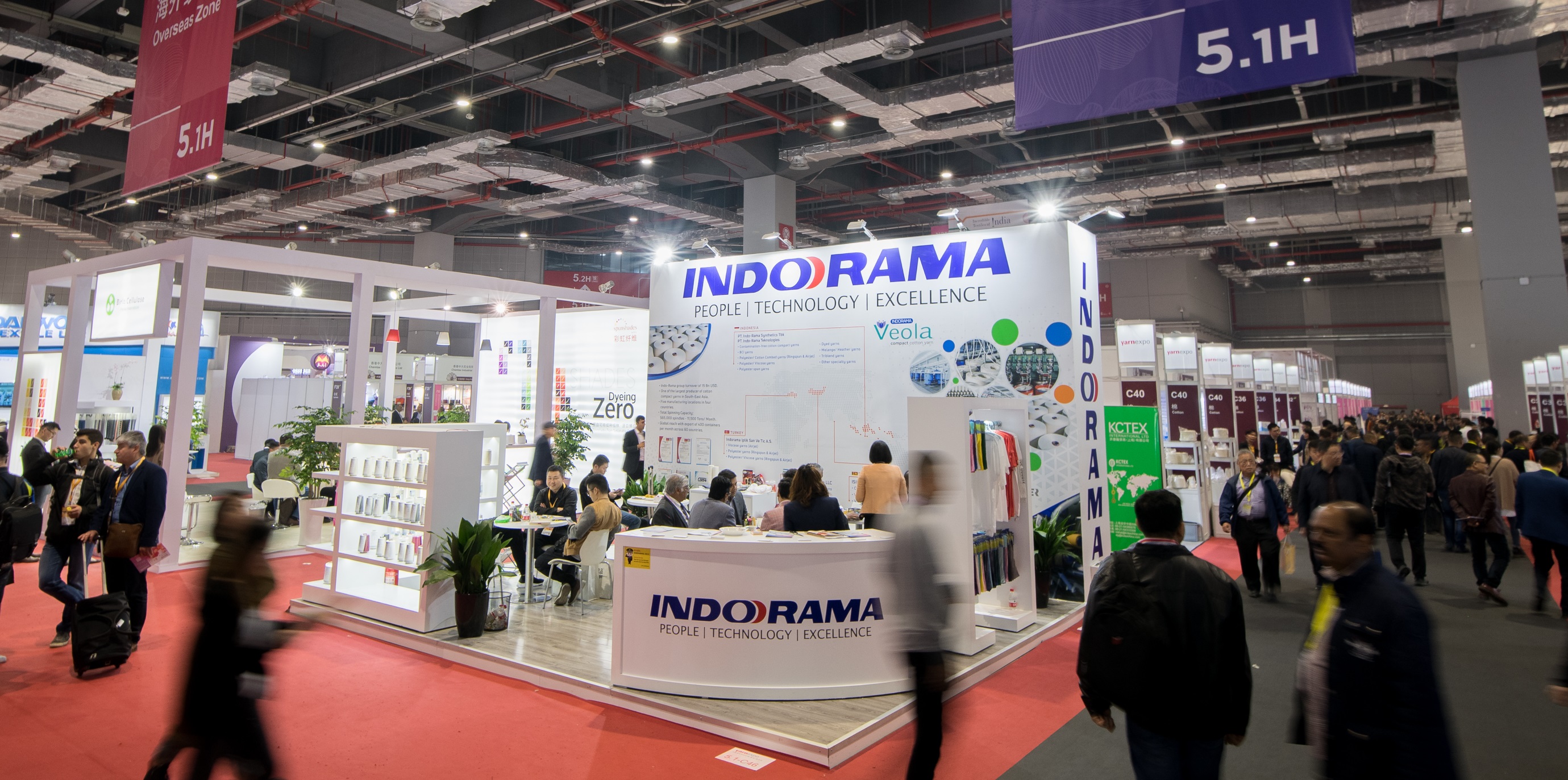 Messe Frankfurt: Mr Agrawal, thank you for sparing the time to talk to us. To begin, can you please outline how you see the current Chinese market?

Anupam Agrawal: We started doing business in China about four years back, in a small way at first, and today I'm happy to say that almost 50% of our production capacity comes to China. What we've found is many Chinese customers are willing to pay for quality. The demand in the China market is growing, and what we are happy about is the demand for high-quality products is also growing, which makes good business sense for us to continue to serve this market.

One of the biggest factors for this growing demand is that there is a shortage of cotton in China in terms of the spinning capacity, and this shortage is made up by imports from Indonesia, Vietnam, India, Pakistan and elsewhere.

MF: What products do you focus on for the China market?

AA: Our main product is combed compact contamination free and contamination controlled high-quality cotton yarns for both knitting and weaving. Apart from 100% cotton, there are some special products in poly cotton blends (ring spun, airjet spun, intimate blends, recycled polyester blends etc) which are customised to the specific needs of the buyer.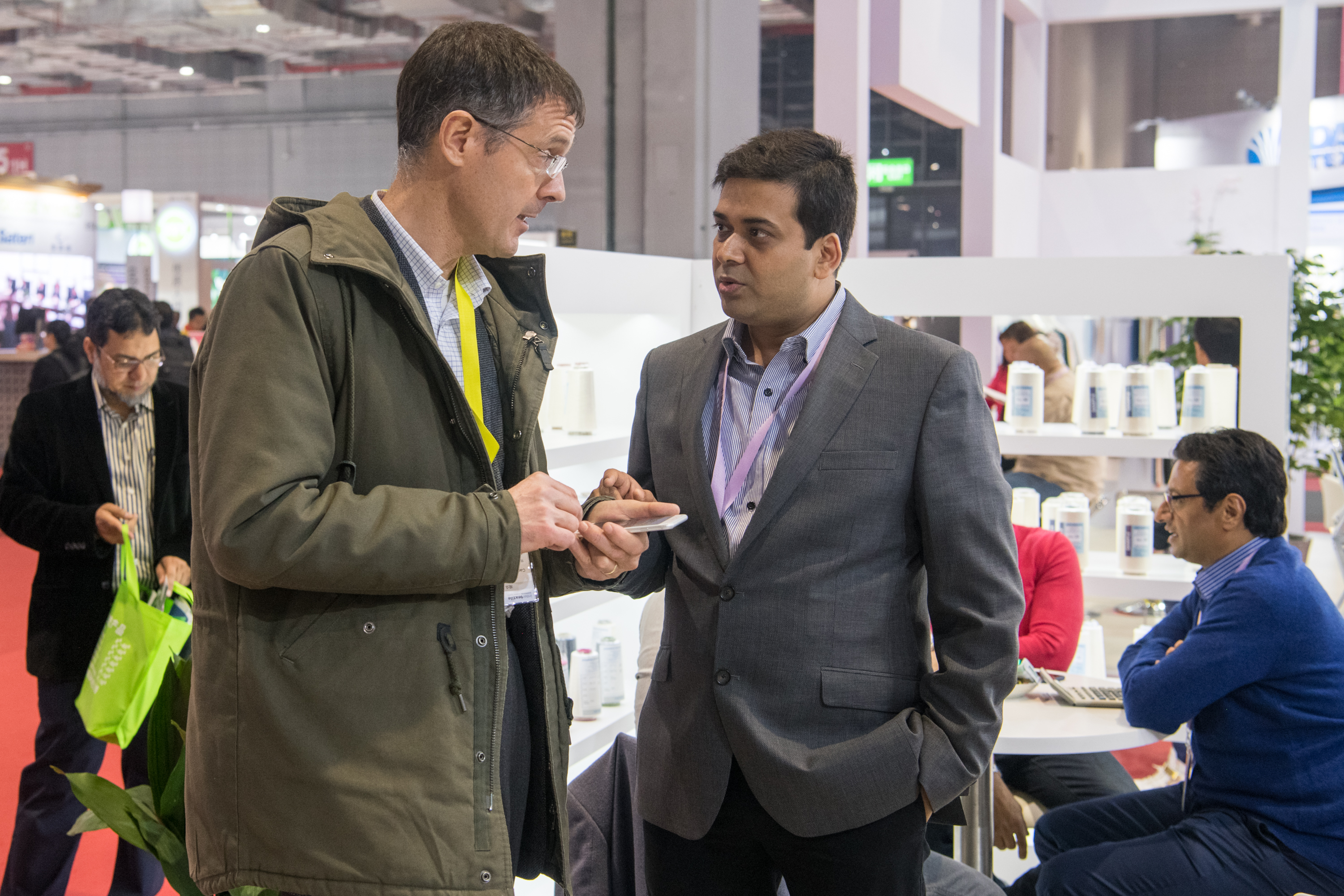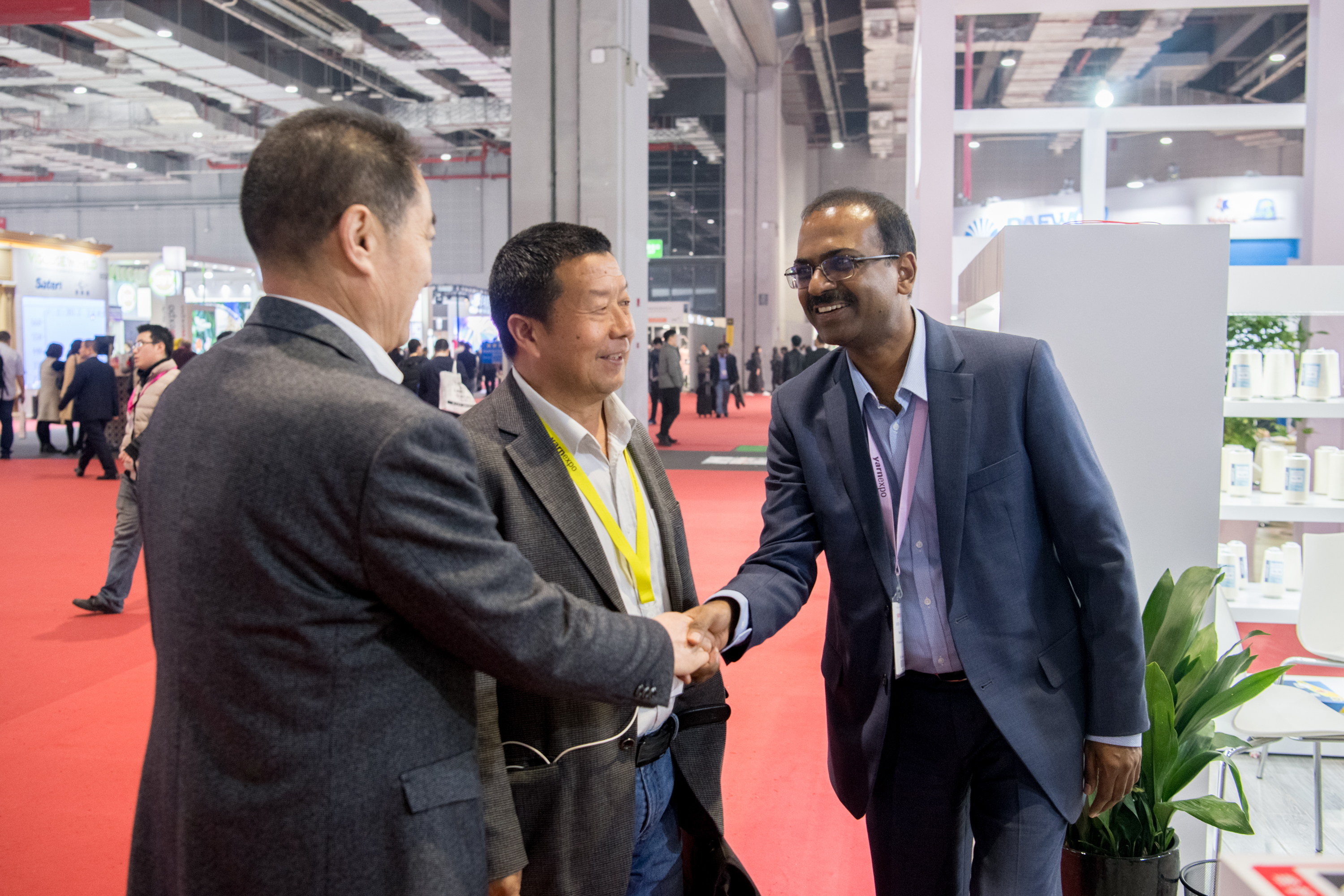 MF: How has participating in Yarn Expo benefitted your business?

AA: We have been participating in Yarn Expo for four years now. It is an ideal platform where you meet not only your Chinese partners, but also your global partners. Since the fair attracts so many good quality industry players and buyers in one place, it's so easy to connect with the right people. Compared to other similar fairs, Yarn Expo has much better organisation, and it attracts a large number of our target buyers. It's an effective business marketplace for doing business in China, and to some extent, for other countries in Asia too.

MF: Lastly, what advice do you have for companies interested in entering the Chinese market?

AA: They have to concentrate on quality products and should have commitment to this market. This is not a market where you can come in and go out at any time. You should base your strategy on the price and suitability. To succeed in this market, it takes time.

MF: Thank you Mr Agrawal!

Yarn Expo overview
With its unrivalled ability in attracting high-quality worldwide buyers, support from leading industry players, and benefiting from the synergies of concurrent international textile fairs, Yarn Expo is the industry's preeminent trade event in the world's biggest yarn and fibre consumption market. The spring edition held in March attracted some 430 exhibitors and 26,000 trade buyers in 2018, while the autumn edition in September features around 500 exhibitors and 17,000 trade buyers.

For more information about the fair, please visit https://yarn-expo-autumn.hk.messefrankfurt.com/shanghai/en/exhibitors/welcome.html